Hello, dear readers.....
Welcome to another Work in Progress blog post of the hummingbird. As you all have already know, the MAC forum is hosting a super massive fun-filled contest and as one of the sponsor of the gifts and as a passionate modeler, not to mention a loved patron of MAC - yours truly have to participate in it too.
The kit I will be using for this entry is the No-Grade 1:100 Legend Gundam. I really love the Legend, the way it looks and everything.
Right here is the Entry Pass for the 2012 contest and let the modding begins -
This is the two parts I have to sacrifice .... it was worth it as 1/144 are valueless to me ...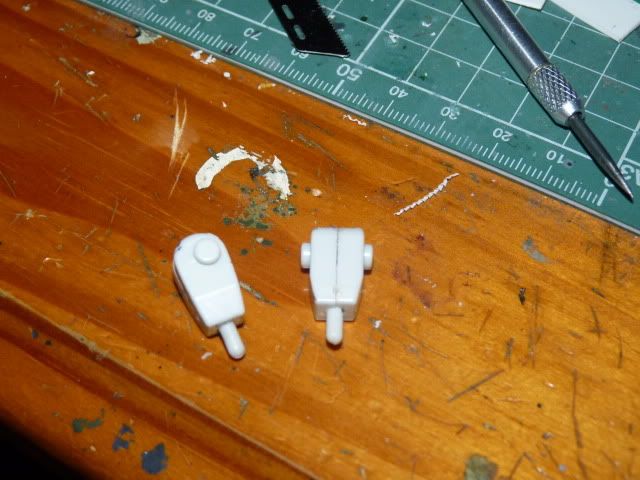 These are two upper arms of the 1/144 deathscythe and next, I turned them into something like so -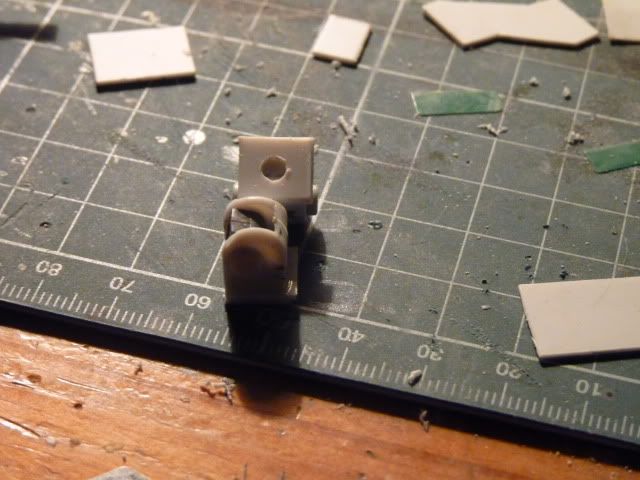 by the power of pegs and super-glue .. .let there be '' joints ''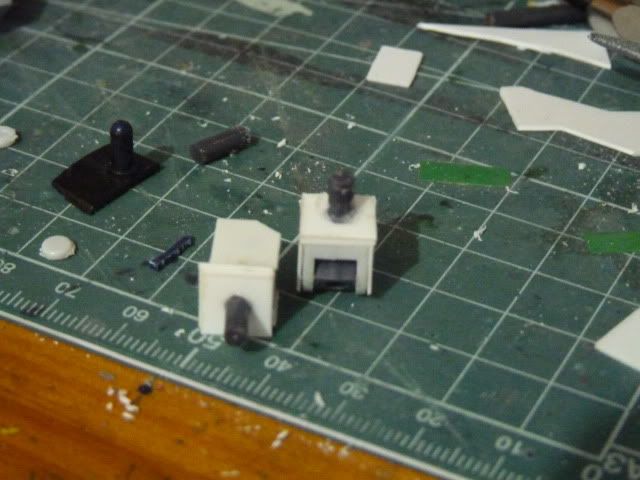 moving on .. I have to have pegs for the joints to connect to ... so first of all, cut those off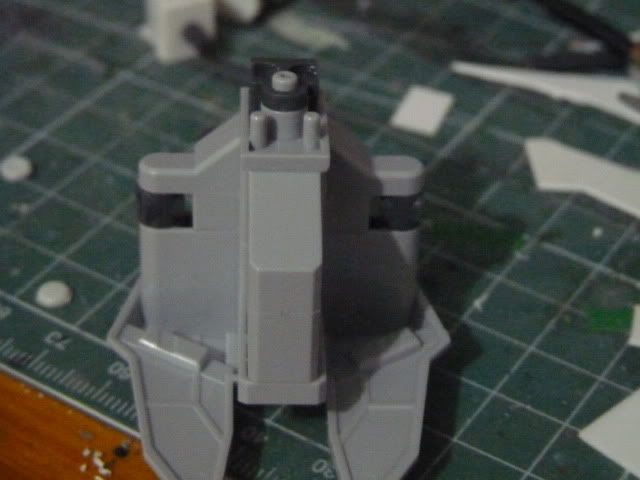 again, sacraficing the HG deathscythe .. I got those two parts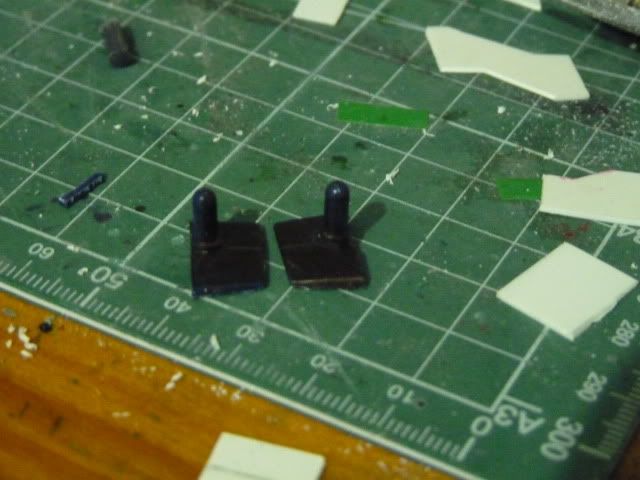 and after 45 mins of thinking where to put on ... voila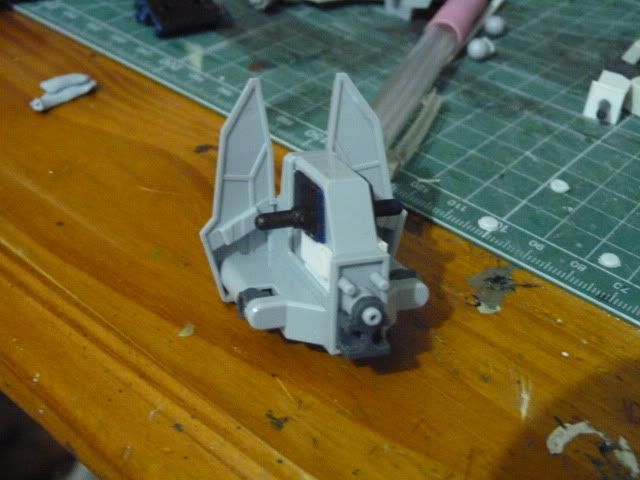 Now,.. those little black pegs need a hole to go into right ?? Don't you worry... I got it covered ...
BOOM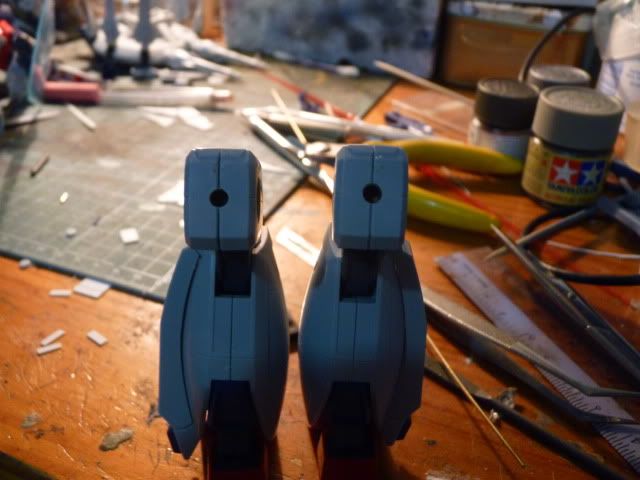 and it just can't be hold cos it would hold well, you know .. and hence ... I did this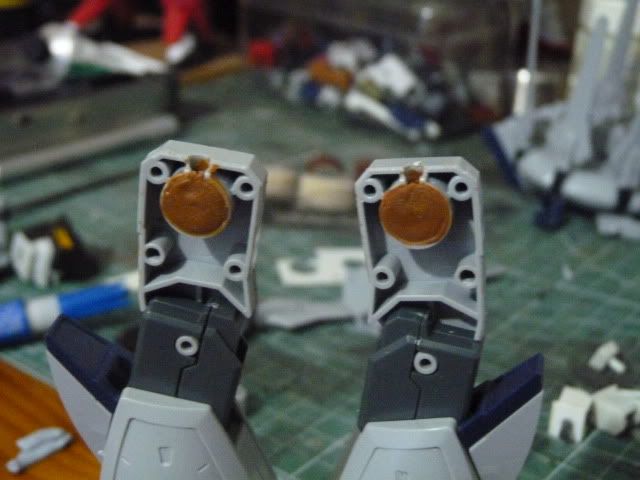 which , when dried, can give me this result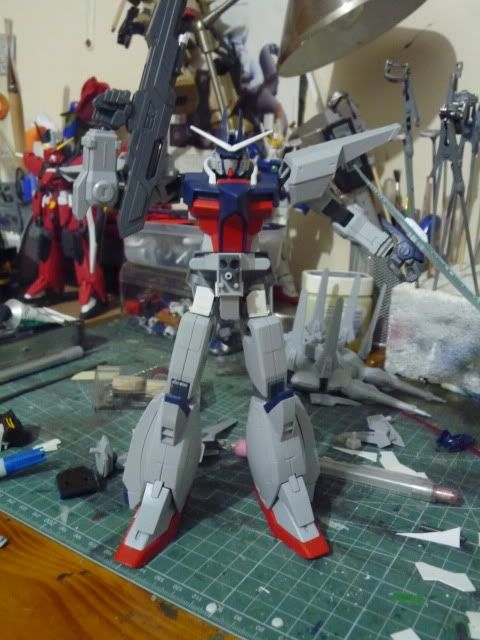 Which in turn will let me able to do THIS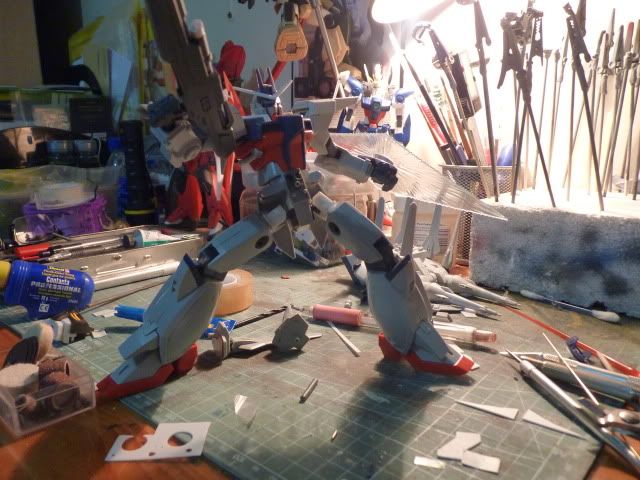 It's still a bit rough and dirty as you all know I don't take pictures AFTER clean up .. I take pics along the building ...
Well, this is all for now for this WIP .. Please Stay Tuned for More ....