Hello all ...
I received this gorgeous kit this morning that I bought from LucyModel. Such a beautiful kit. This has been released for a few weeks now and no body seems to be doing any kind of review. I myself was really curious what is inside. Well, now that I got one, I thought '' why not share this with the other guys so they know as well ''.
I have never done a kit review and I don't have what it takes to review a kit. I'm one of the guys who don't give a damn about how a side skirt of a tank is 2mm too short or too long or blah blah. So, I will just keep this as a look of what is inside the box rather than a full review.
First we have the nice box art of this mean looking machine -
That box is not that wide but tall and packed full and waited 1.5 KG.
And then we have this thick and gloss paper manual -
I took pictures of the sprues but I didnt take them out of the bags yet as I will not be building this right now -
Sprue A -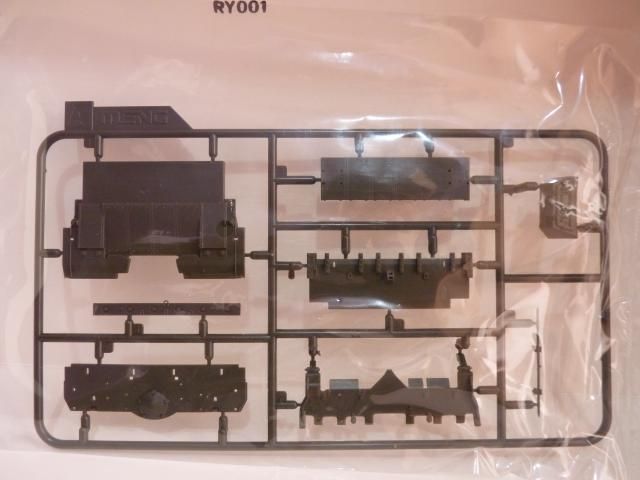 Sprue B -
Sprue C-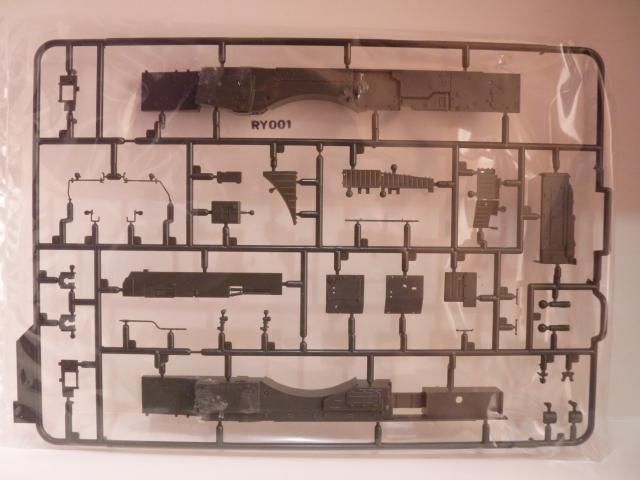 Sprue D -
Sprue E - there are 3 of them -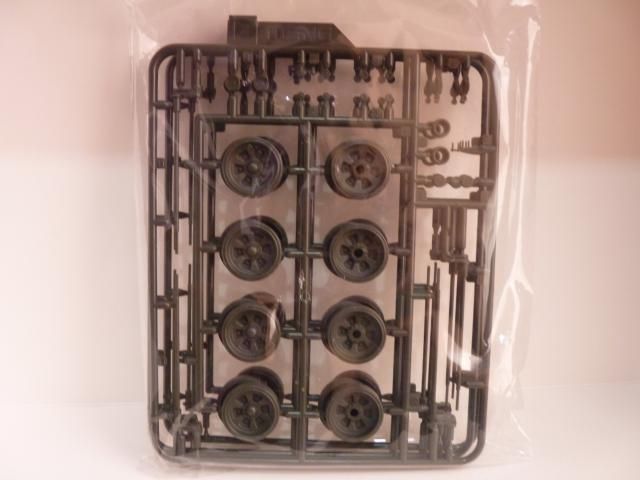 Sprue F - 2 of them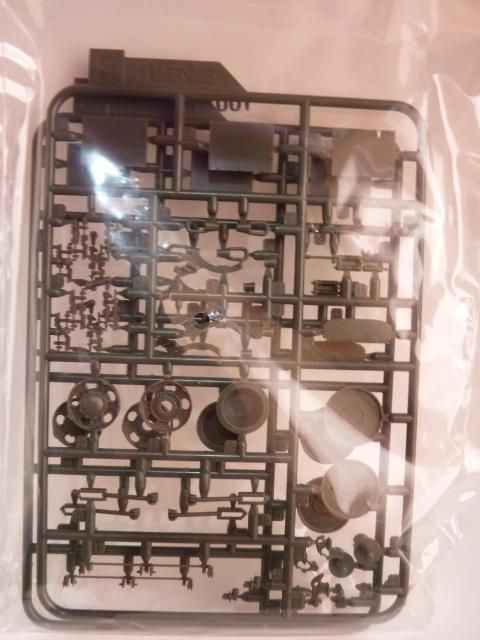 ွSprue G -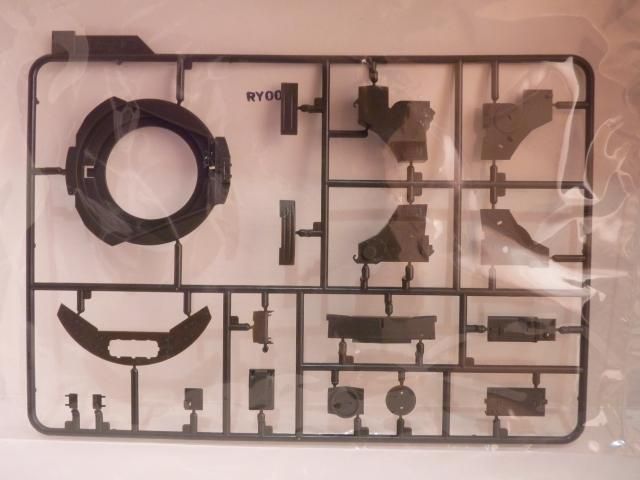 and Sprue H - a total of 8 -
Sprue H are the parts for the track. It has the same track like the T-90. When I saw them, I shouted out '' oh SHIT '' realising how screwed I am LOL.
Sprue K-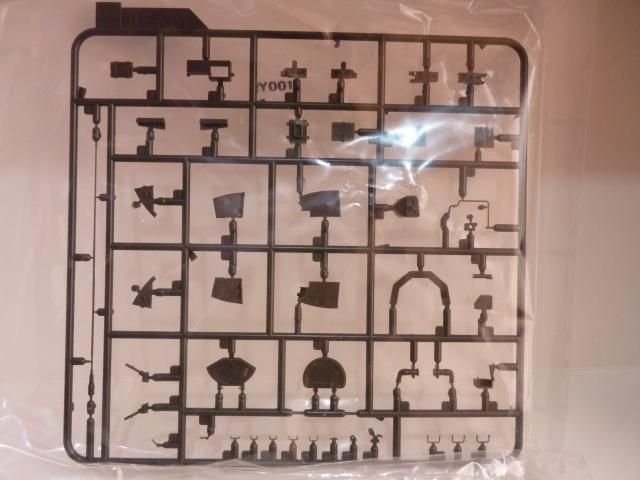 Sprue L - Why there is a big gap in the middle, I have no idea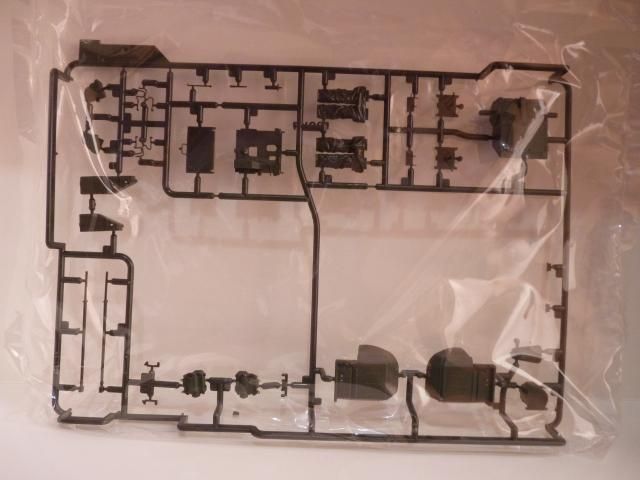 Sprue M - two of them -
Sprue N - The clear parts for the vision blocks and scopes -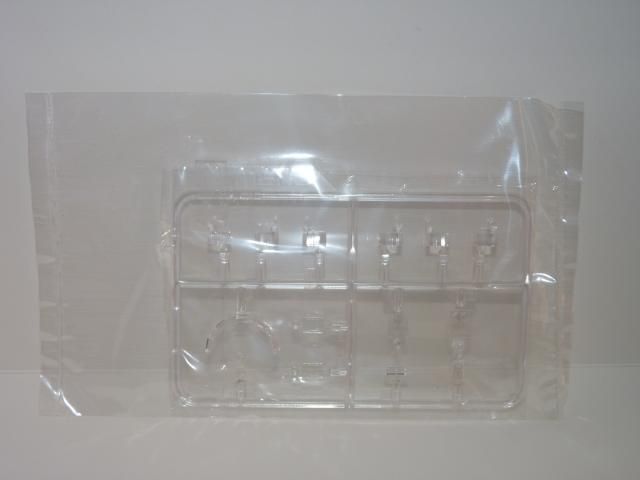 Sprue P-
Sprue R -
Sprue Q- The big clear part you see in the bag is the jig for the straight alignment for the wheel arms if one chooses to glue them in place
Sprue T - All of these little parts are rubber
and the little turret and the hull and chassis and the PE fret -
Behind the PE fret is a small little wheel mask and metallic sticker for the rear view mirror -
The instruction provides call out for 3 colour scheme -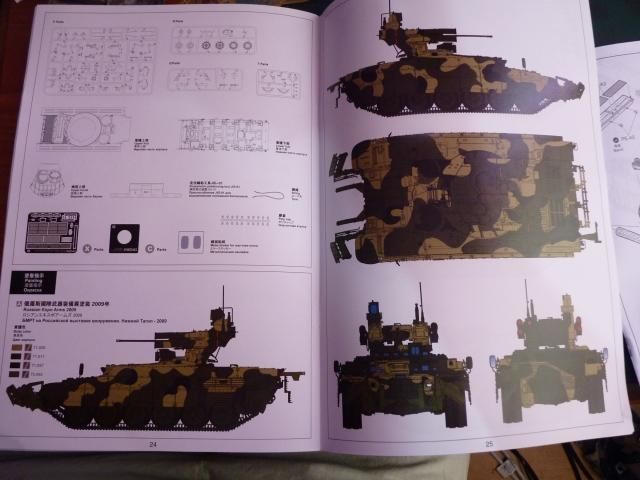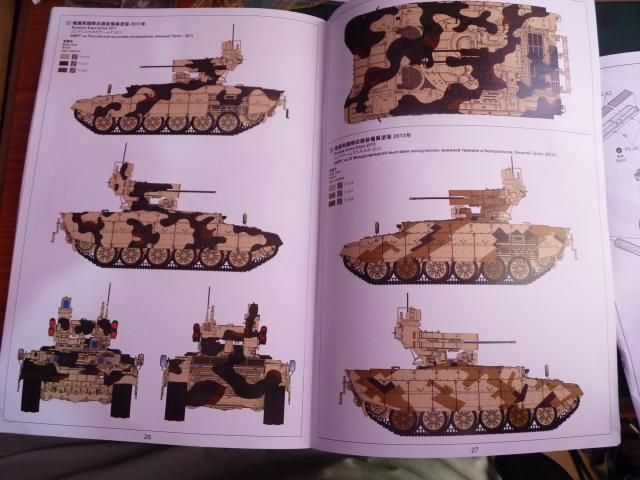 Quite a lengthy history is included in the book -
Quality wise, well, it's a MENG... what else I can say. I took out the hull, chassis and the turret out of the bag and took some close up pics for you all to see the quality -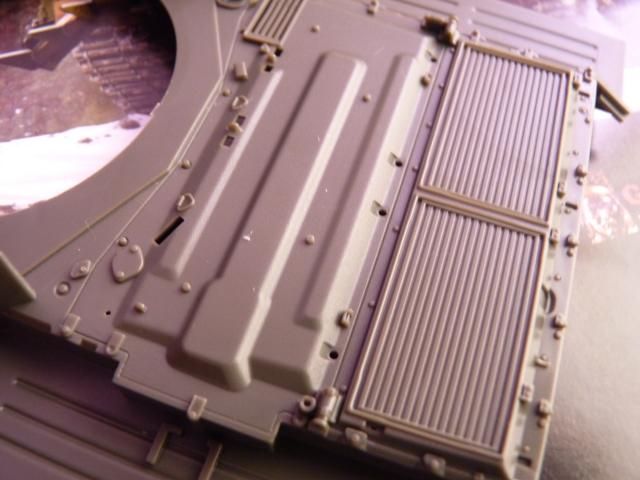 There you go folks.
I don't know how much it's gonna cost when it finally finally reaches the shore of the UK so keep an eye on the prices. But as you all know, MENG its may be expensive but you really get what you paid for.
Such a beautiful it with a lot of parts and details.