Alright guys ... some minor mods on the Famine..... geez.. this baby is draining every bit of brain power I have... whew ...

anyway.. first thing I did is this ...




I told you this weapon is not finished yet ... and thinking of putting something in... THIS is what I'm talking about...

And I did some thing on the chest teeth.... I was planning to make it 3D.. but I couldn't figure out what do to.. so I just did this ... you could say this is just basic ''girder'' system for the 3D teeth ...




And I put in some rod to simulates the ribs line showing on a victim of famine .. u know

Left -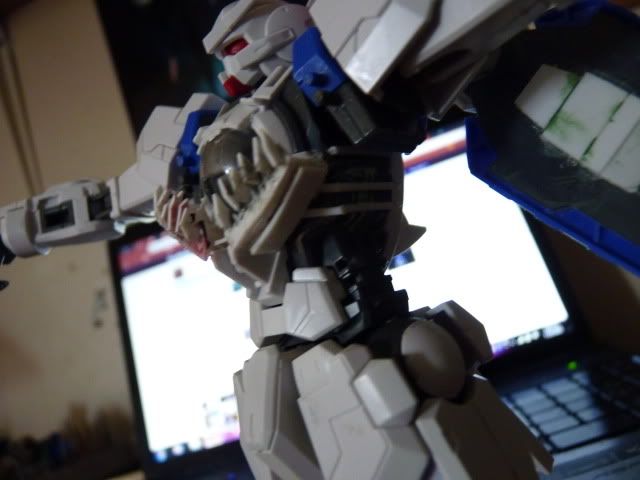 right -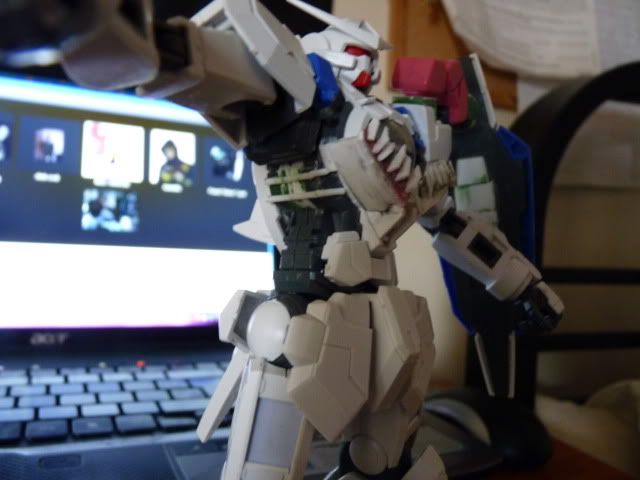 They are not showing but I like them.... ok,, moving on...

did some work on the feet... first of all cut those parts ..



and applied them on the feet like so ...



and closed those gaping holes and tada ...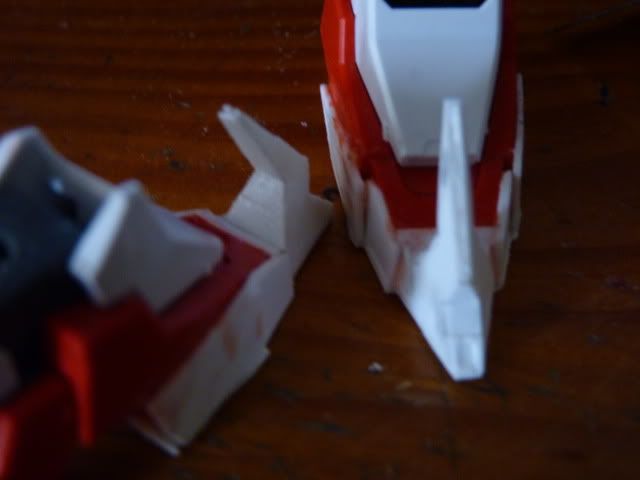 I love it ... obviously, it is based on the DSHC but i did come up with a shape unique to my own ... ( I think )

moving on.. cut those little plates ...

and reinforced the high heel



Not finished yet ... will keep you guys updated...

Stay Tune for more ... Thanks
Read more >>