Hello, Mina-sama ... This is the Hummingbird yet again with another update on this build .....
Before continuing, I would like to stress that I haven't done any gimmick or mechanisms work here on this update so if i turn you down on your expectation, I truly do apologize....
I Have to start practicing detailing so,, here they are
Lets start with the leg armour boosters, shall we -
I'm sure pictures speak a thousand words and I hope my step by step is easily observable and reproducible ...
More on the Leg Booster parts -
Finalized by this -
Now that I am happy with those babies ... I cut out those little parts as you can see on the photo-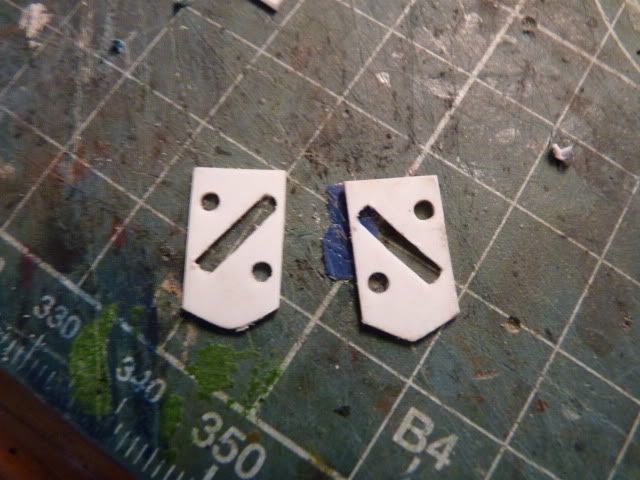 which will sit nice and tight on the knee like so -
You might notice two pieces of Koto part for some details
I will make the plating of plates with circles my signature move... as you will see more of them in this update as well as the future
Next, I cut up those little pates you see on this photo-
and glued them on to the armour like so -
I don't know about you guys.. but I love it ... I mean, I am weak in details but for the first serious detailing works, I find this awesome
so details, details and more details...
I scribe panel lines on the knee part
this is the side view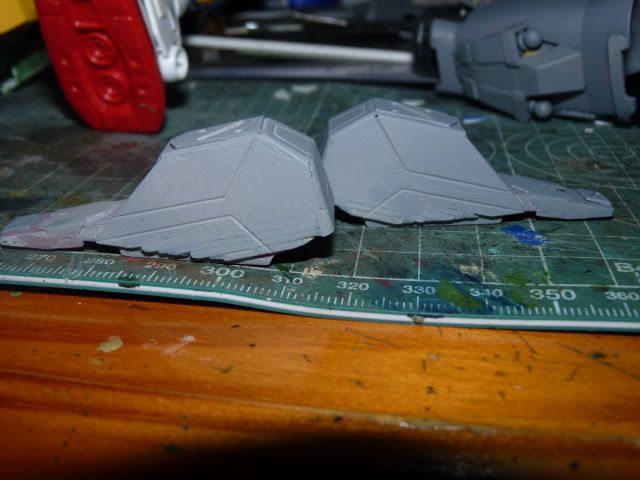 and this is the top view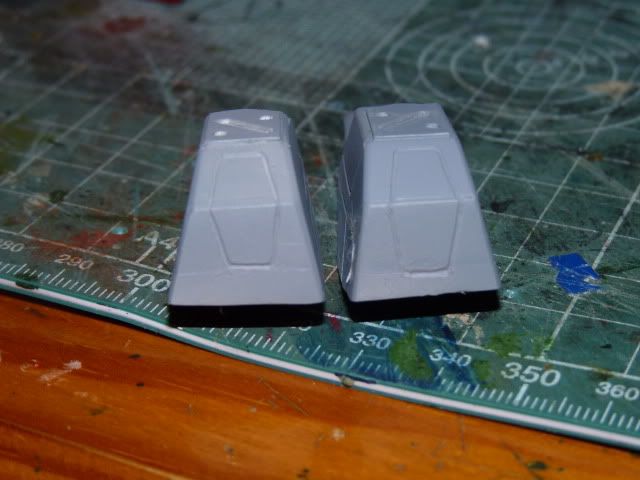 After that, I did some trimming... I don't really like trimming but i do enjoying trimming some of those excess armours for cosmetic purposes...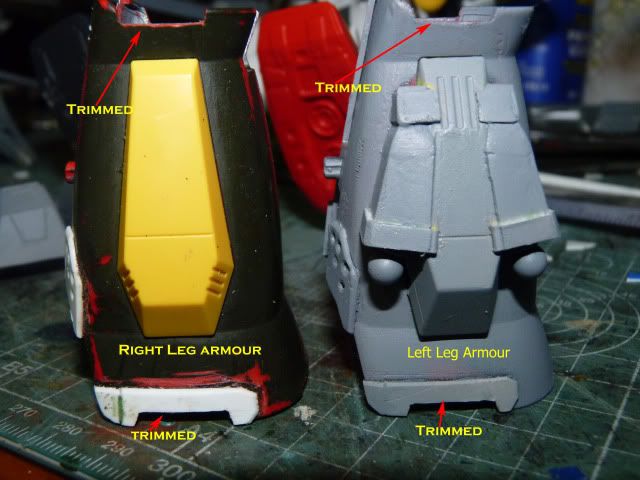 all around
Don't worry about the Messy work.. Clean up will come, don't worry
right now, What I have is some details heavy leg armour... but i am really enjoying it and I might move on to the whole body with the detail works ... we will see...
I'm weak in details so, time to step up my game ...
Thanks for reading as always..... Stay Tuned for more ...
Read more >>