Hello All and All hello.
In this 4th chapter of my featuring series, I would like to feature a great great work from an upcoming modeler who is also a newer member of

MAC

.
This modeler goes by the name of Winndom and, believe you me, he can churn out great modified kits and his skill are really really impressive.
I saw one of his kit in another forum and immediately fell in love with the kit and felt like he has a great load of talent and potential that I invited him over to

MAC.

Fortunately for both party, he has decided to join and damn, I so glad that he did.
Let me tell you a little bit more about him. He had always built kits since he was little but started looking at the forums back in June and that was when he learned about all the things one can do further. In other word, he has been a collector but only been a modeler for about 4 months.
Much like yours truly, this guy like doing body mods more so than detailing. He stated that scribing custom panel lines and pa-plating is not that fun to him (gosh, you guys have no idea how happy I am to meet a similar styled modeler :P ). He said and I quote - '' There's nothing more fun than coming up with your own mech design. '' - which I completely agree.
He has only completed 3 modded kits ( hard to believe, I know) and now that he has learned airbrush he will be brushing his kits from now on.
Now, this piece of art which I will be featuring is his very first mods and I have to say, it is damn well impressive. He stated really like the SEED line's designs and decided to take some inspirations from the Gaia Gundam and make a mobile suit with an animal mode. He used the NG Infinite Justice as the base kit and just modded parts from there. The color scheme was to make the suit give off a villainous aura. The story behind the concept is that the suit is equipped with an AI system that activates when it goes into beast form. In that form, performance is boosted to extreme but the pilot has no control over the actions of the suit.
The kit was hand painted with acrylic,
Apple Barrel Acrylic
, that one to be specific.
Apart from the obvious think paint ( remember that this is his first hand painted kit), and the dusts ( which is the nemesis of us all), this is a great great kit. A kit that personally inspire me to a point that I kept looking at it, again and again. This will definitely go down as one of the masterpiece of MAC, and who knows, Winndom could become a Legend of MAC in time.
So, Without further ado, I present to you, Winndom's Carnage Gundam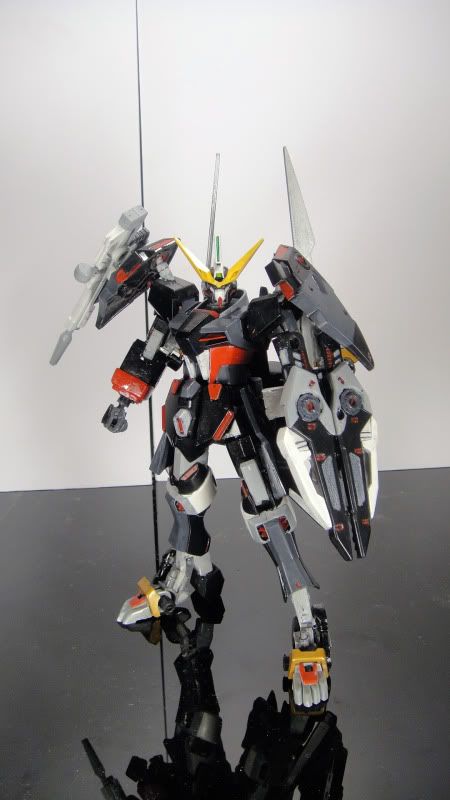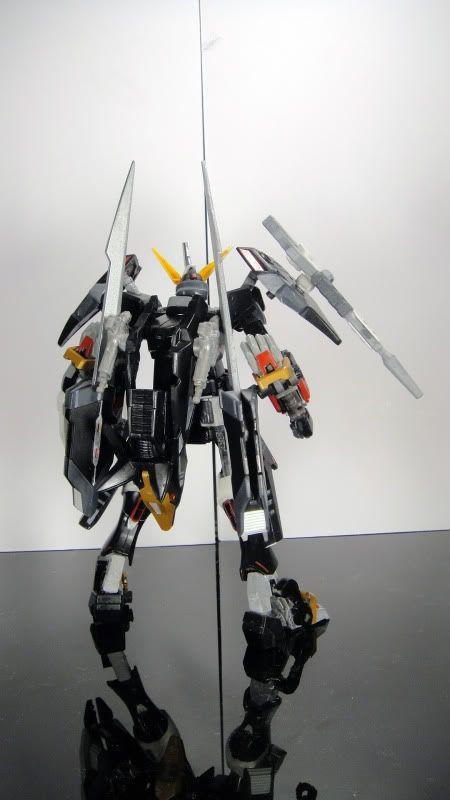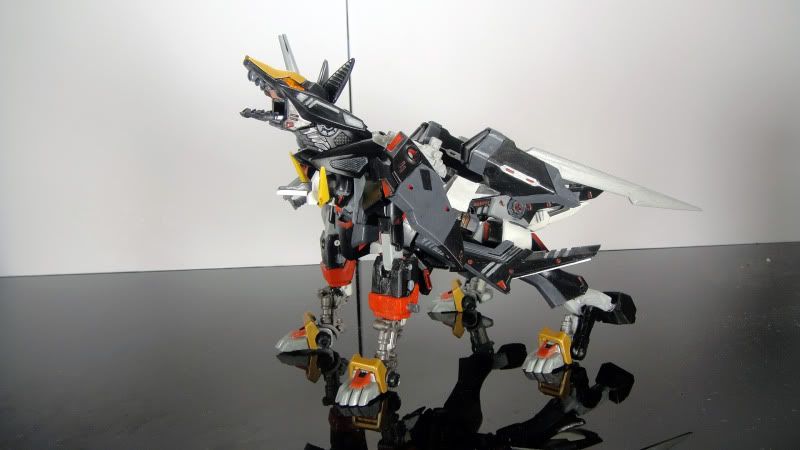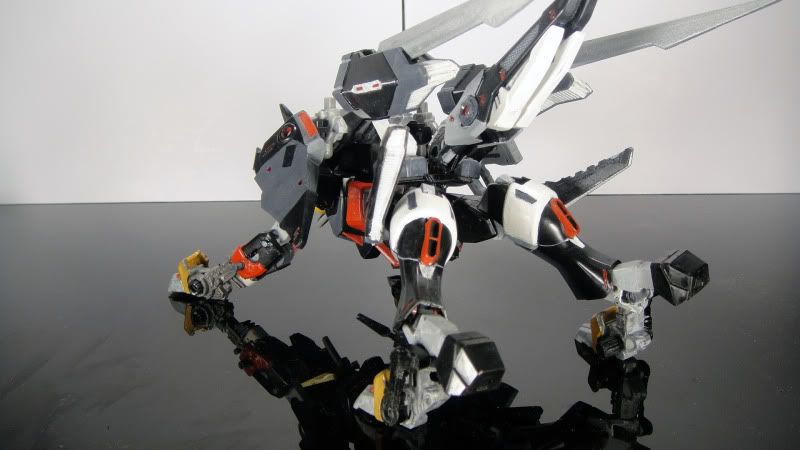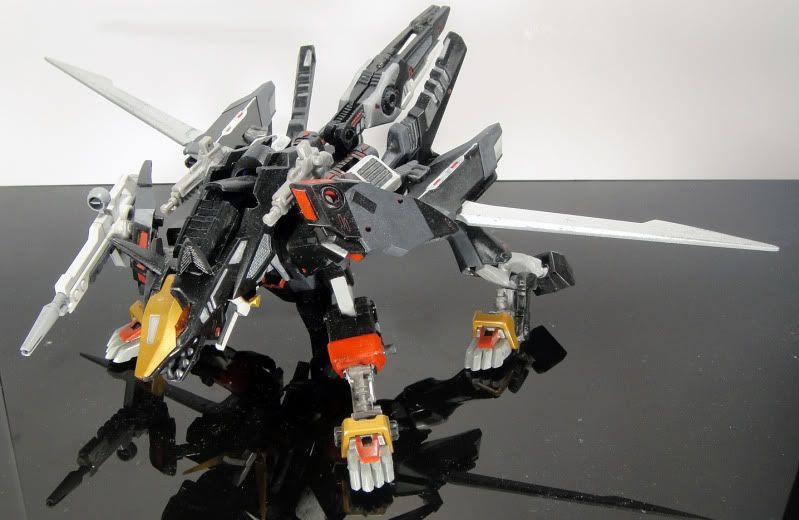 There, isn't that amazing? I juts love this.
If you want to see more of this amazing kit, drop by to the offical Thread

here

on the MAC forum.
As always, I would love to extend my gratitude to my dear readers for reading this. I hope I don't bore you guys out.
Stay Tuned for more.