Good day people ...
I got an update for this beautiful gal.
Picking up from where I left off from the last update , I put on all the tools and the big box on the roof of the turret -
And then, I build everything that is needed for the hatches. Trumpeter, in all their wisdom, made the hatches workable. Thank you Trumpy.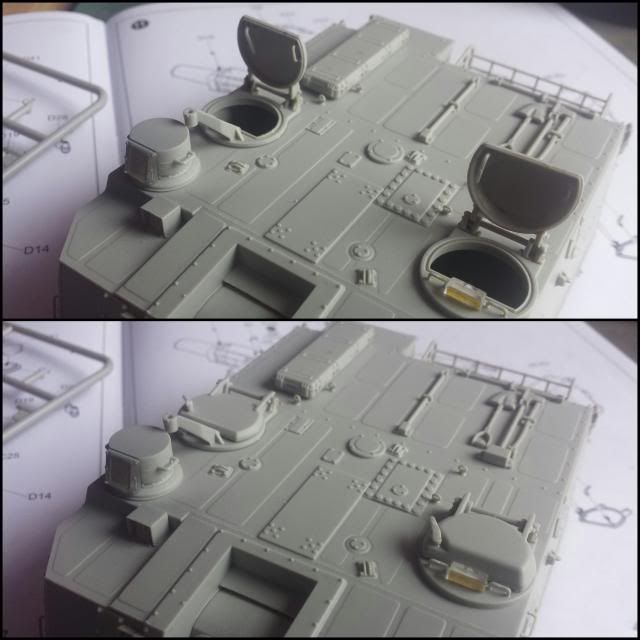 Followed that up by putting on some more of the tools on the front of the turret. This is the left -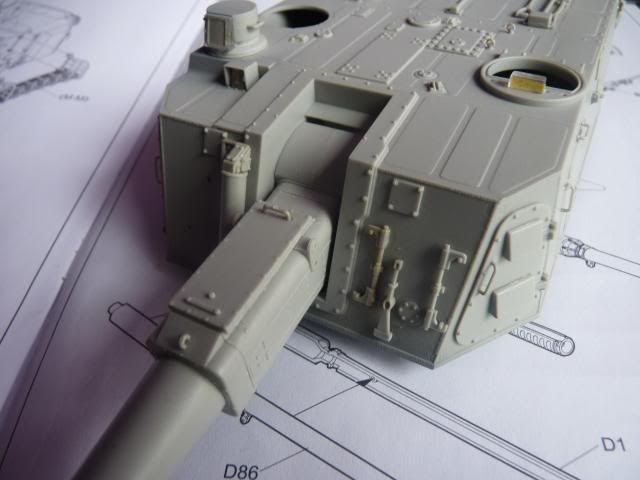 And this is the right -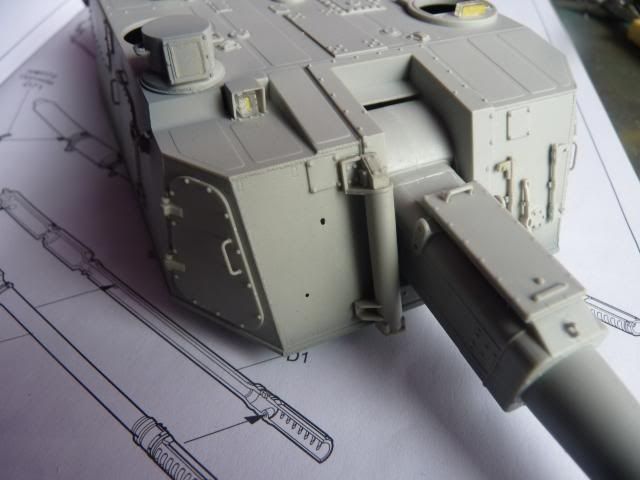 I have left the spare tracks off for the time being to make painting everything easier.
Now, I don't know if you guys can see the little hooks but I had to install 11 ( I think it was 11 ) of those little hooks on each side of the turret.
Followed by more slightly different hooks near the bottom of the turret. 5 of them on each side -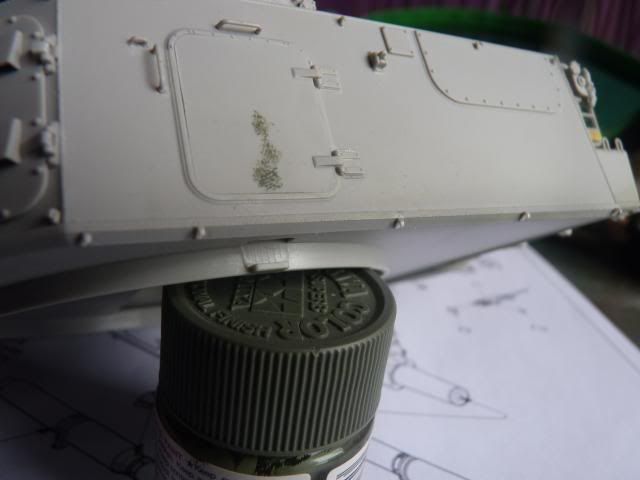 Now that almost everything is finished, I thought this would be a best time to make the head lights and the front mud flaps.
Which goes on the front of the hull like so -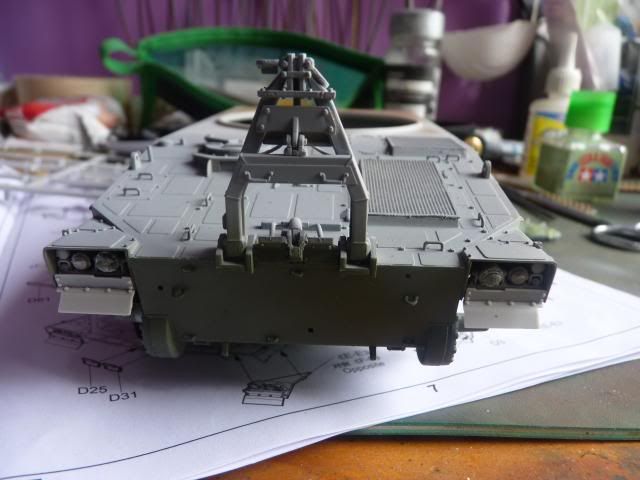 As the tracks are individual links, I figured now would be the time to prepare the hull so I can put on the tracks. I painted the hull Tamiya JGSDF dark green and the wheels, that again and Tamiya JGSDF brown -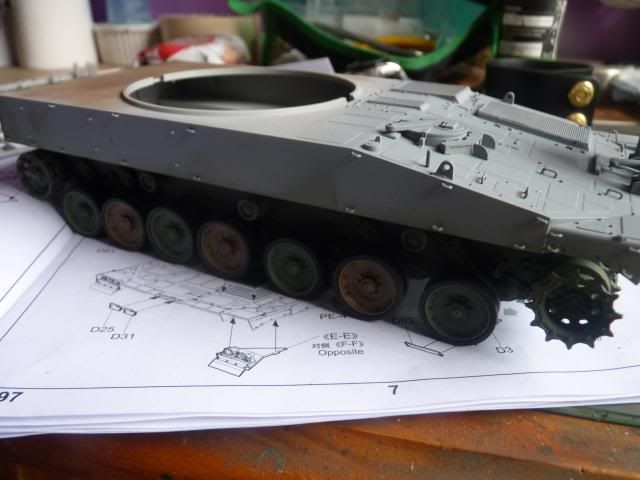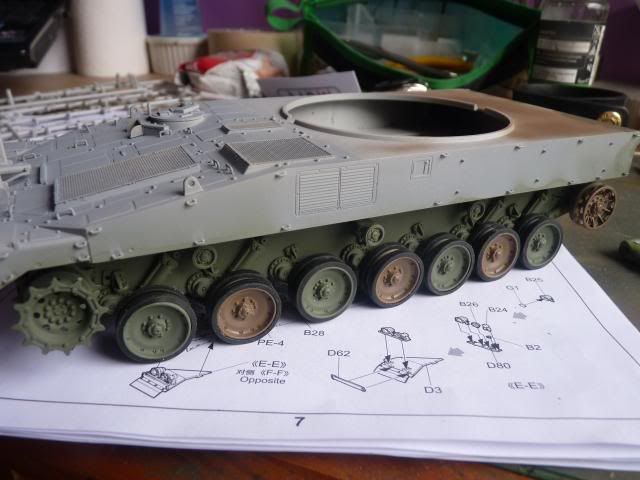 While painting, I thought to myself '' well, it's almost ready to paint so let's just prime the whole thing and put on the base '' so I went ahead and did that . -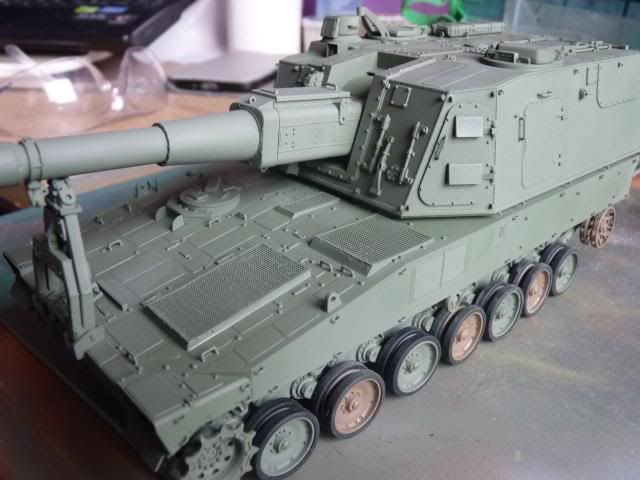 Tamiya JGSDF dark green kinda off but I already build the type 90 and type 10 with this same colour so I just can't be bothered to mix it.
Well, that's it for now. I am loving every minute of this kit, as much as I love the DANA.
Until next update