Alright ... last update on this baby gal -

Now that I have finished painting, it was time for the pin wash. Doing pin wash on this wasn't exactly a quick job. So many surface details.
Per the suggestion of a talented modeller who goes by the name of Coen, I used Burnt Umber for the pin wash colour.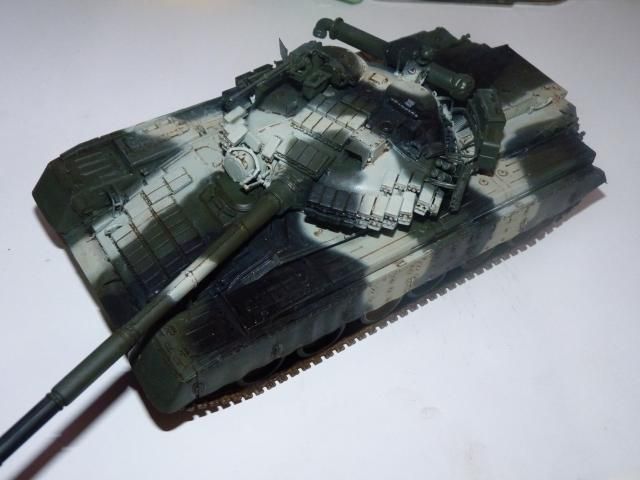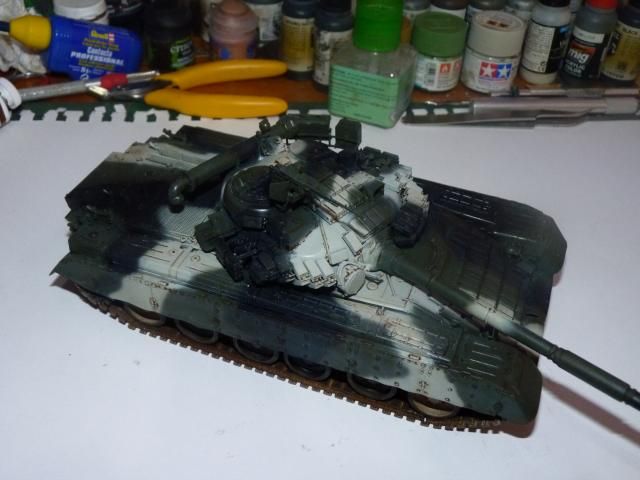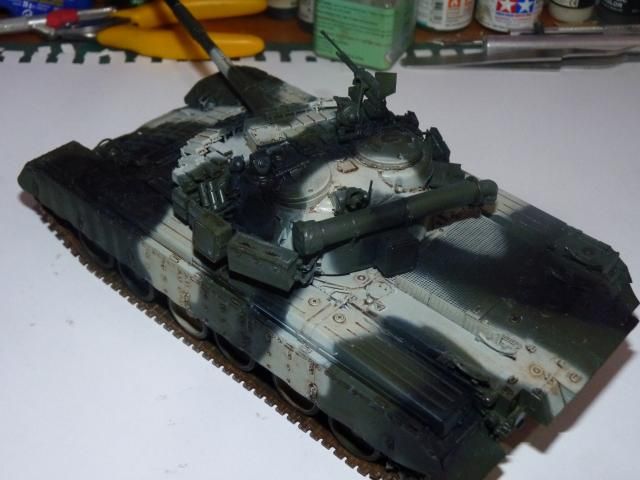 Being tired of making too many kits with clumps of mud; dry or wet, I decided to weather this gal in a setting where it is stained with muddy water rather then mud itself.

First, I applied AK's Earth effect via airbrush -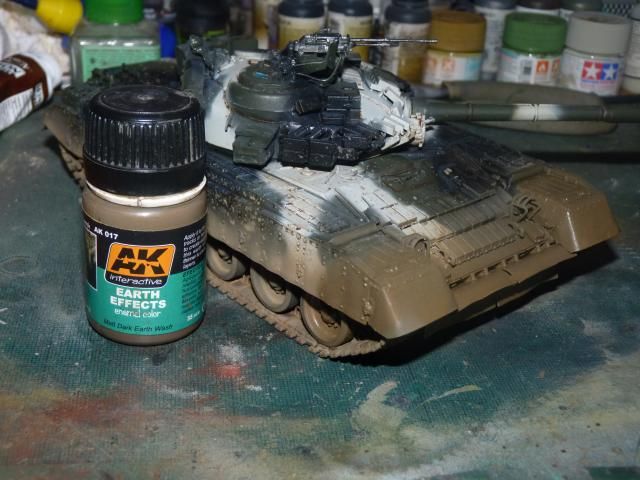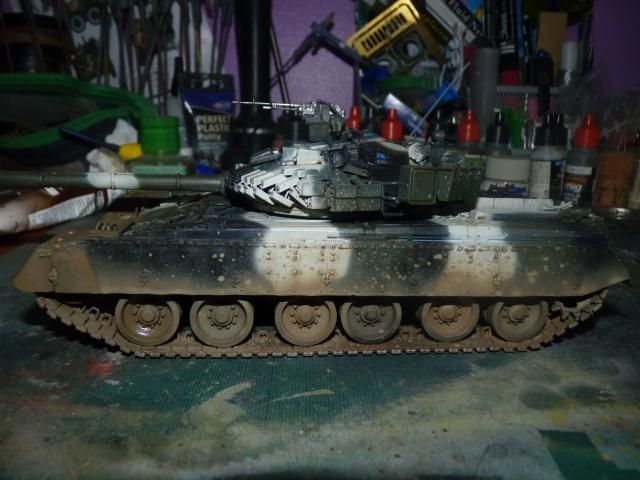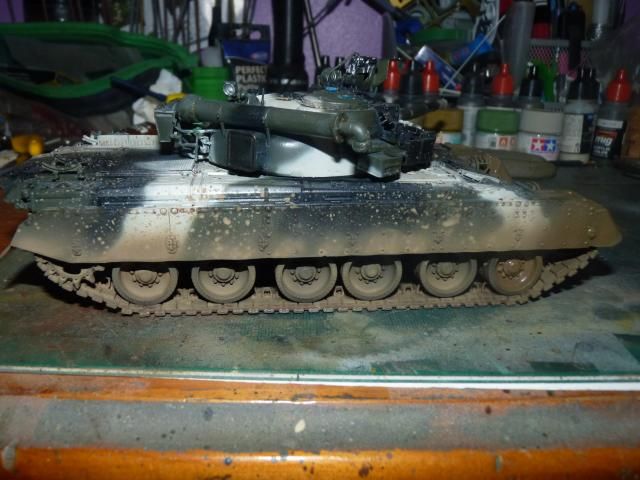 The very stained front portion of the tank was brush painted with the same effect. Mud splatters have been added by speckling a brush loaded with the effect wash with a skewer stick and by blowing air onto the brush.

After that, I thinned the MIG pigments '' Dry mud '' with tamiya thinner, draw some streakings and wipe them off with my fingers so that only some fade effect is left. This is to show the dried streakings of muddy water on the side.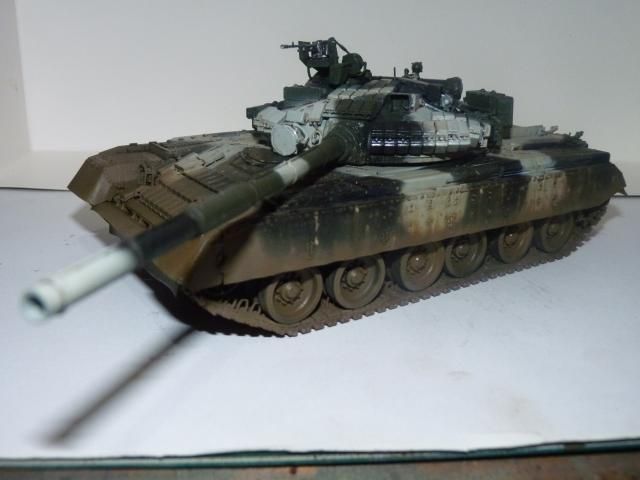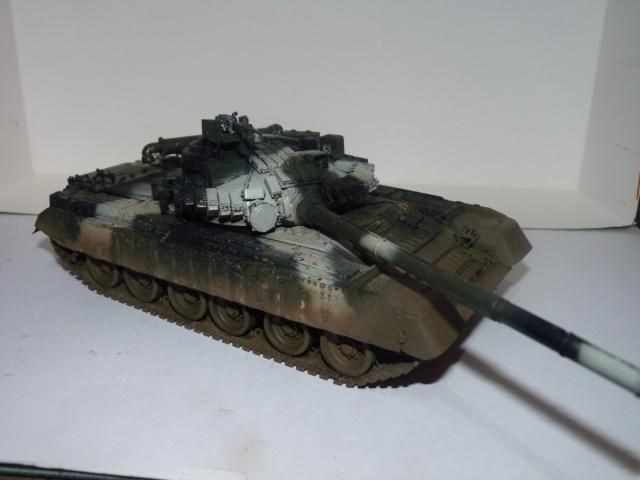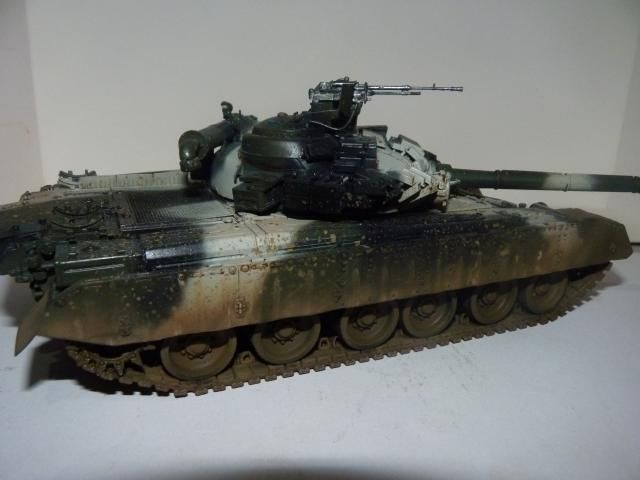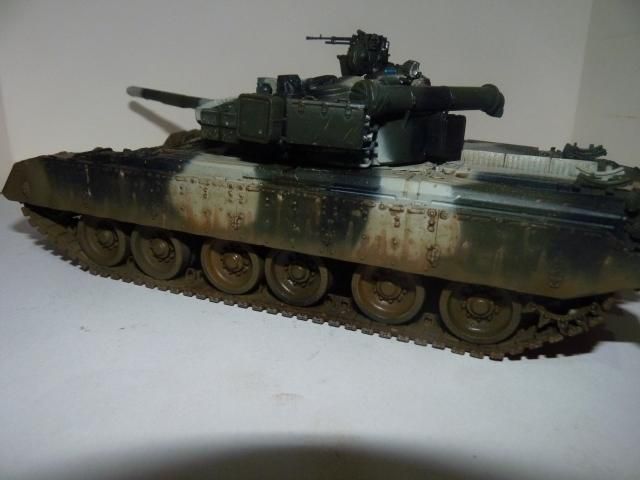 I'm pretty sure I might have to spray some more AK's earth effect on top of the streakings which I will do so later.
As this point, I have already painted the vision ports, and the machine gun along with a very light black smoke effect underneath the exhaust.

So this is it. This wip has now come to a close. I will take the showcase photos later on and put up a finished product gallery very soon.

Thanks for the supports through out the build.