Right guys.. time for some update on Famine ....

first off,, i did this ... not finished yet.. as i need to put in more teeth....



The teeth are pla rods, sanded down with a ..eh... I can't describe the shape.. but not the flat file... Sanded at angle until the rods become spikes, and use my hands to bend them ....

The tongue was put in my using Evergreen strips.. very thin one.... hope you guys like .. me, i love it

The 2nd this I did was to the other knee... made a recessed area like so...



So that i can make something like this ..



Next, I made a high hell feet for this guy ...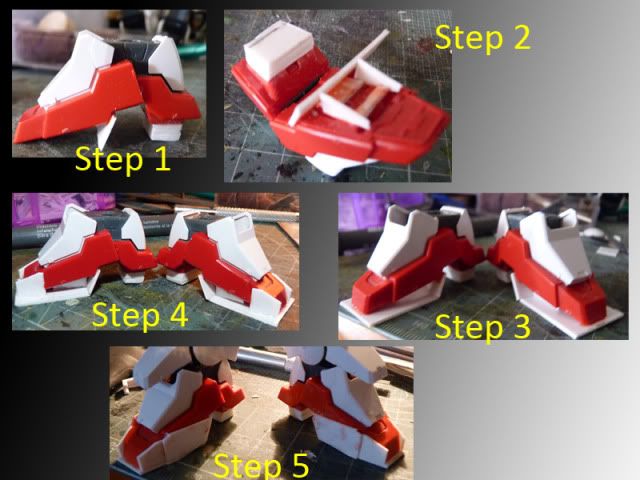 I'm kinda bum-out to type up a lengthy explanation right now ... but will edit the post and make on about this AS soon AS i have rested...

And I made a new weapon for this guys.... its only 25% finished though... i need to put in something that defines Famine himself....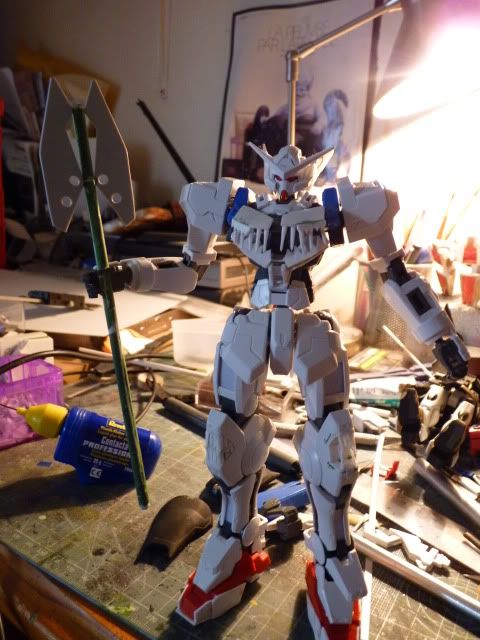 Those blades you see are actually the bottom of the pole-arm... just wanted to show you guys like this ... much clearer

Well, folks... that's the update for now.. Not really much... still working our and trying out some ideas ... but I won't make you guys disappointed.... don't worry about it.....

Stay Tuned for more