Hello dear Readers.
This is the Hummingbird, presenting his 4th finished kit. This one was done in 24 hour ( not one day straight ) and this baby was built and painted for the EUGC entry.

Nothing too special, just built out of the box and painted and decaled. The blue was actually two different tones - the little bit darker tone is mixed with more ratio of Tamiya Royal Blue and less ration of medium blue with a small hint of Metallic blue while the other a bit light/pale tone is mixed with more ratio of Medium blue and small amount of royal blue with a little bit of Purple. The grey was mixed with Nato Black, Natural grey and Semi gloss black. The kit was preshaded but i didn't want the shadings to show too much. The decals were taking from the Display Stand pack.

Hope you guys like it ... me, I love it ...
Let's move on with the pictures shall we ???

lets start with my favourite pose ..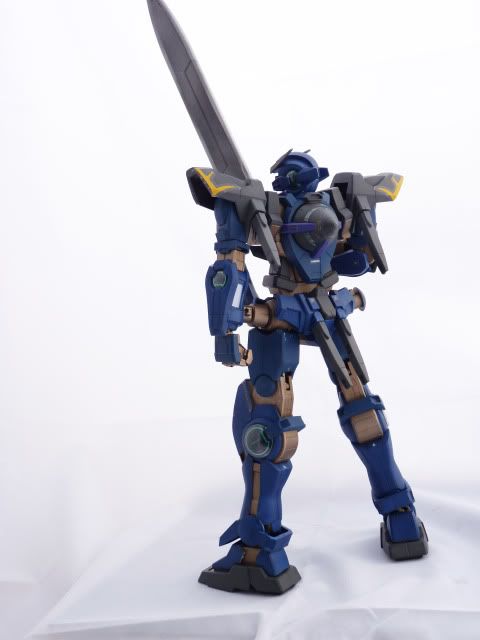 2nd Favorite pose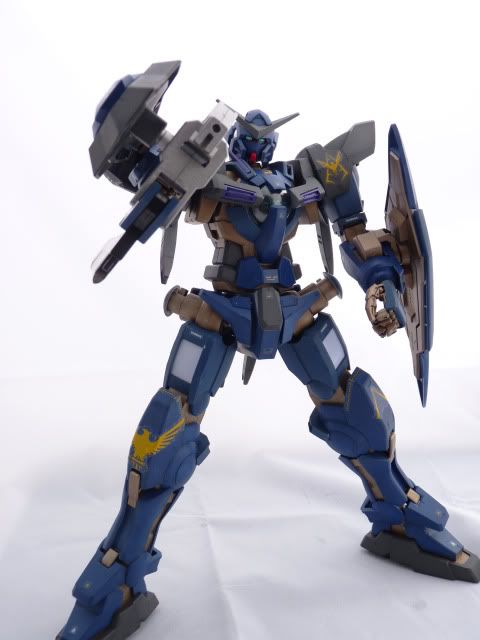 ''engarde''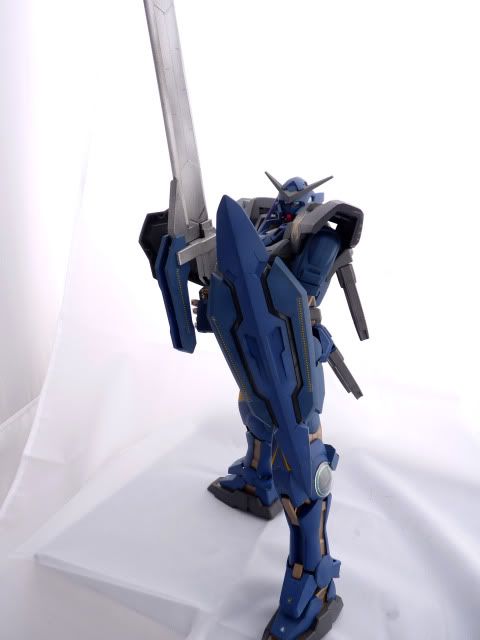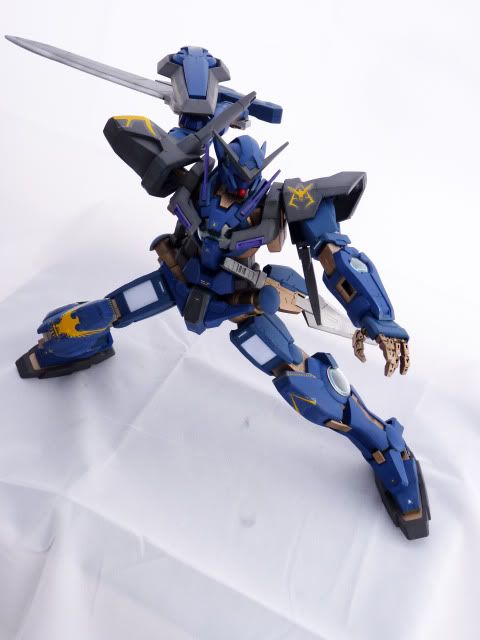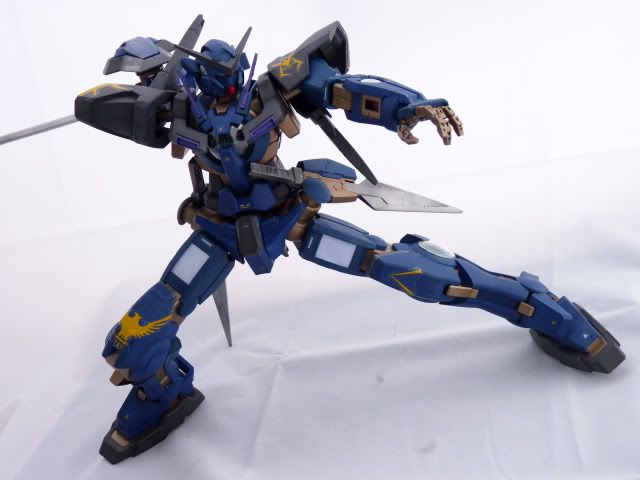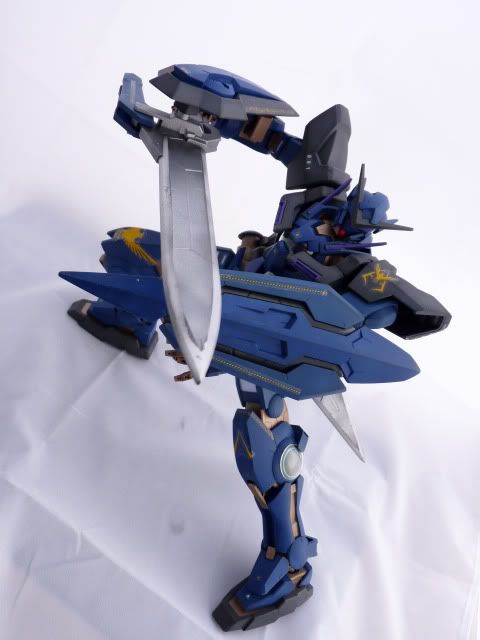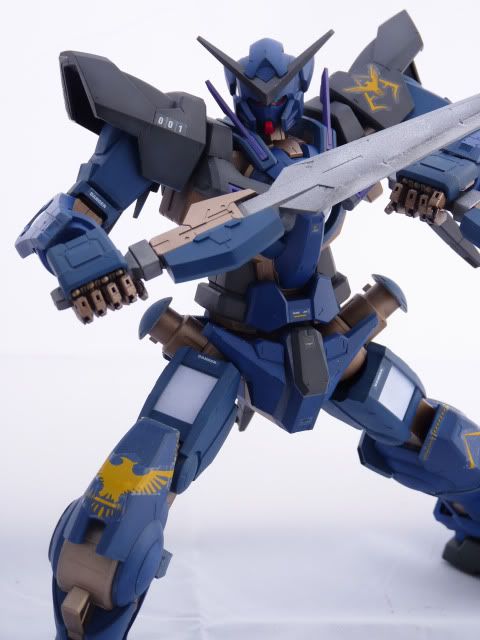 And of cos... here are the (you could say ) walk around of the kit
front -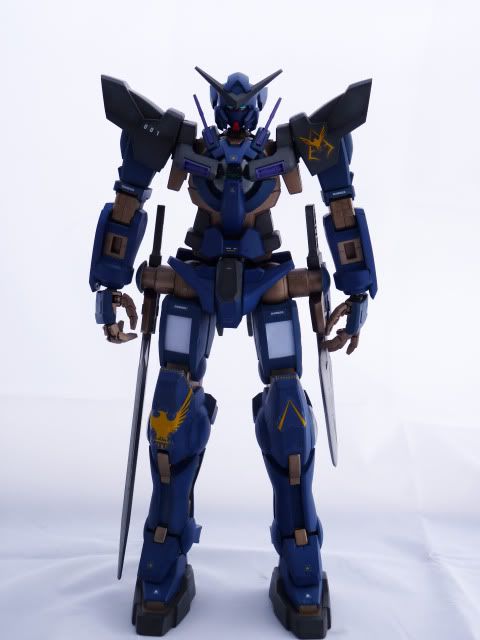 side -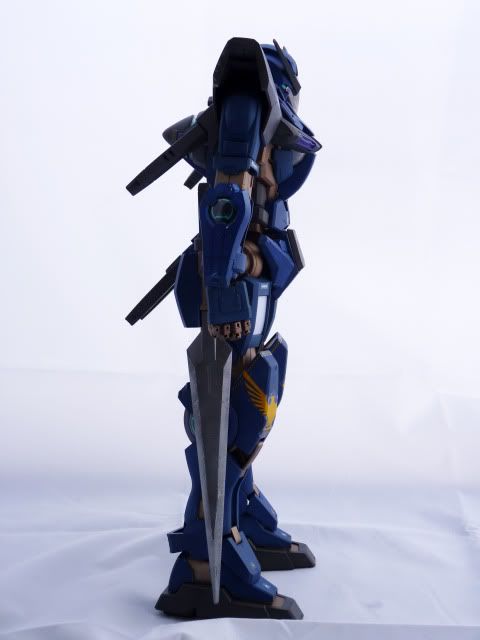 Back -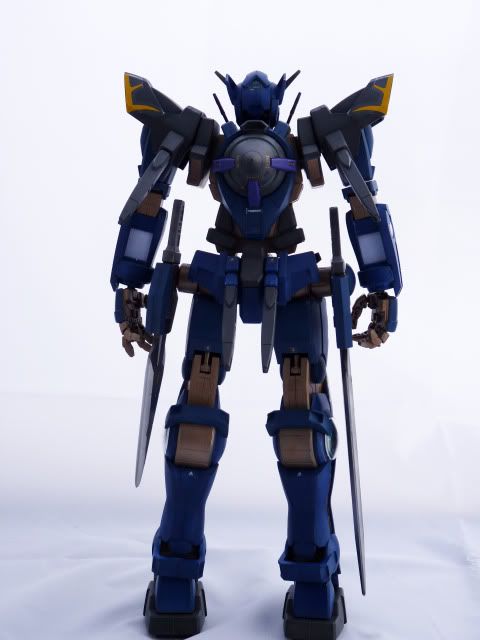 If you want to see more ... you can check out my photobucket account Or my Facebook album, if you have facebook ...
And you can check out the discussion here
.
Thanks for looking. Stay Tuned for more.