Attention All EU based Modelers !!!!!
Attention All EU based Modelers !!!!!
The Closing date for the entries of the EUGC is

September 1st

, which is only 3 weeks away. Don't miss out on this event, sponsored by HLJ itself to show -off the skills of the European Gunpla Modelers. Time for you to come out of the woodwork and show off your skill. There's still some time left. You can push it. To inspire and motivate you into competing, here's are the works submitted by the European modelers -
Diorama Category -
MG Dom Diorama by

Pggasta

MG X-bone by Aulon
Gaw Assault Carrier
by GhostyChan
1/144 HG Enact "Hideout"
by Aulon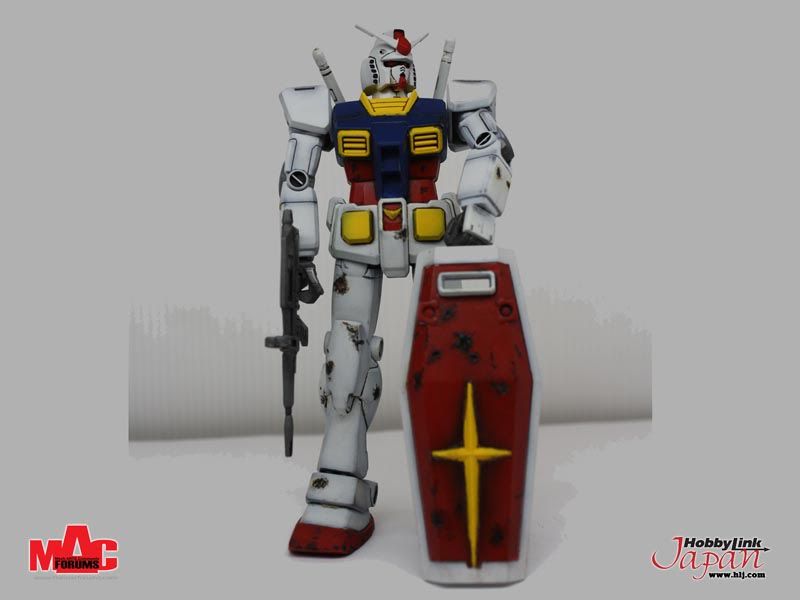 Straight Build Painted Category -
Right, These have been the entries we have received so far .... All of these done by the modelers around Europe. The next entry could be your kit. So what do you say? Come on up and join the contest. It's gonna be a massive amount of Fun. Remember, you still have 3 week.
All Aboard ....... LAST CALL ... LAST CALL.....
let's make the contest '' the more the merrier ''
Thank you for reading. Will keep you guys updated with news about this event. Stay Tuned.