Alright guys ... as promised, here is a small update I did on the famine ...
I was kinda losing my gunpla mojo in the past few days ... but since the EUGC is getting near... I got my mojo back again.. and here I am, working again.. :P
alright... on to the update ...
right, The first thing I did was I cut off those little things on the cheek...
I had to do it cos I had to prepare the mouth for my forthcoming works on the face .... more teeth.. more fearsome.. haha
oh, speaking of teeth.... I made a new set of mouth ...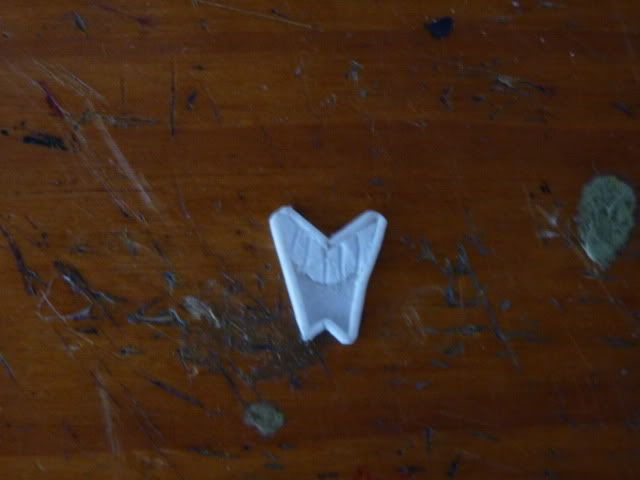 I made the upper teeth first and then the lower teeth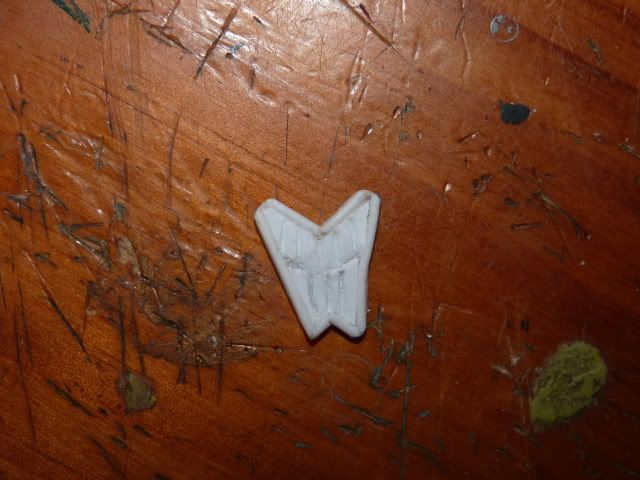 and I put that mouth on the shoulder like so ..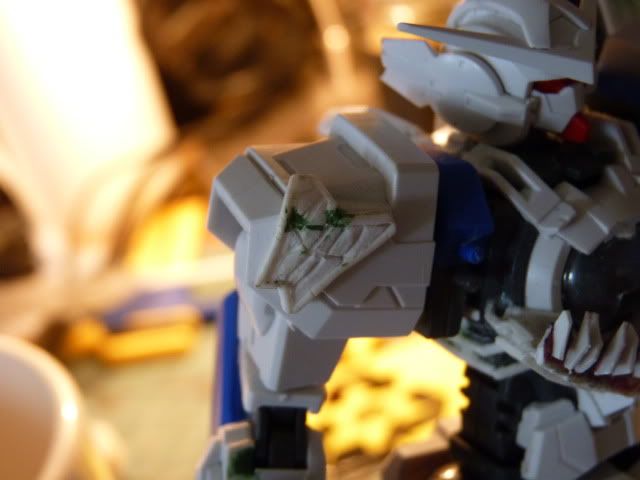 after that, I moved on to the Gun that I recently just got an idea how to do so...
and here it is .. -
obviously, judging from this pic, you can see that the barrel is foldable.. just like the orginal sword of the Astrea ..
and I bulk up the barrel .. make it '''barrels '' as you can see... and glued some stuffs here and there ...
And I made those two plates as you can see in the photos ..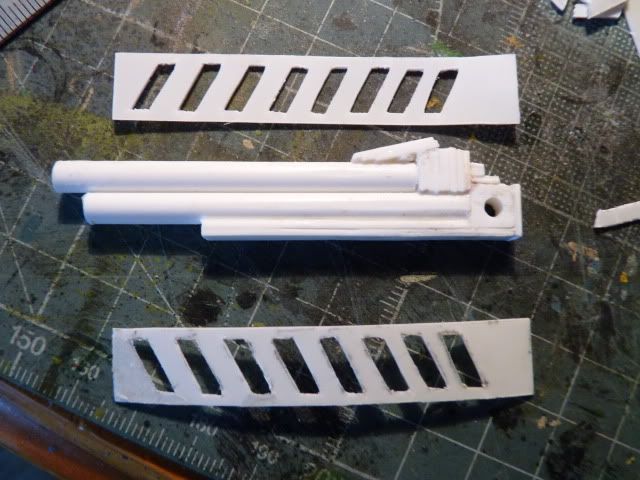 The purpose of those plates can be seen from this photo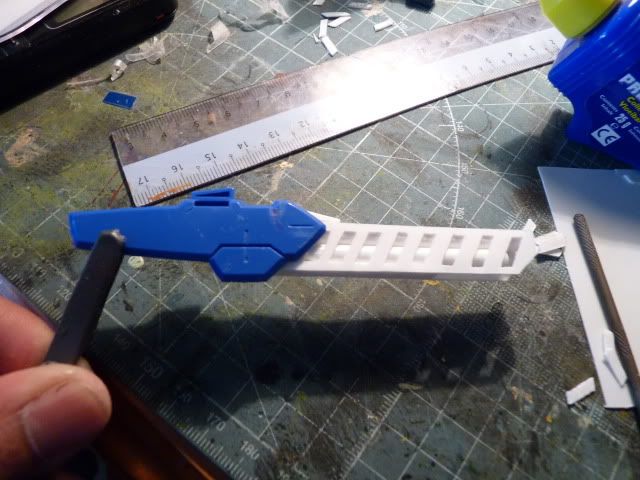 I was inspired to do this by some pre-made weapon I see on the NET... I cannot remember which though ...
and some more angle shot of the gun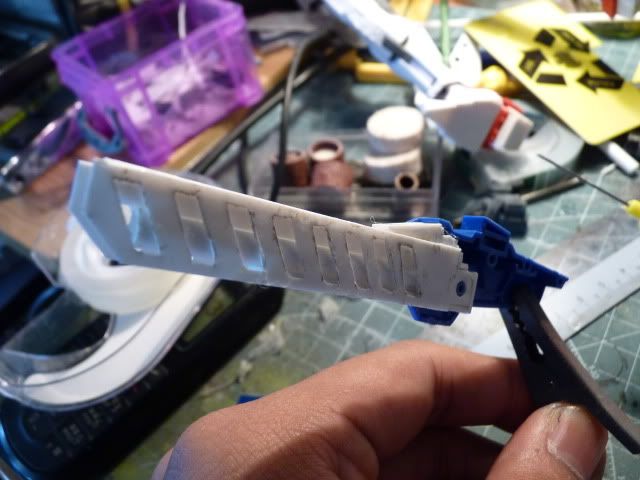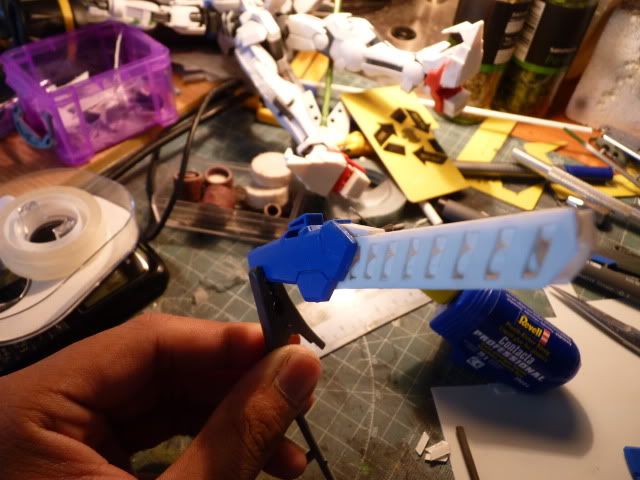 Right, that's it for this update ... Stay Tuned for more