Hello dear readers.
This is my first serious build with shading and chipping and some dusting on the wheels.
The kit is Tamiya and the scale is 1/35. This was done like 2 years ago and I am more then proud to have this in my cabinet as I really love the weathering I did myself.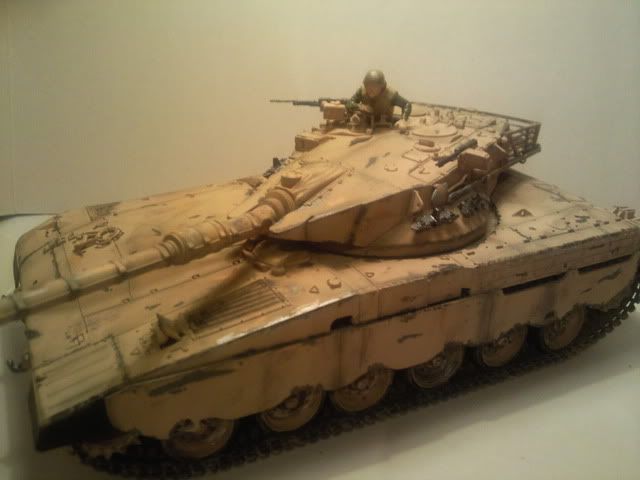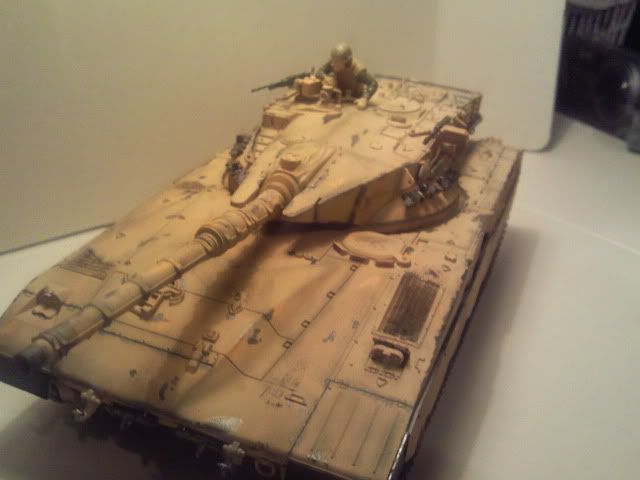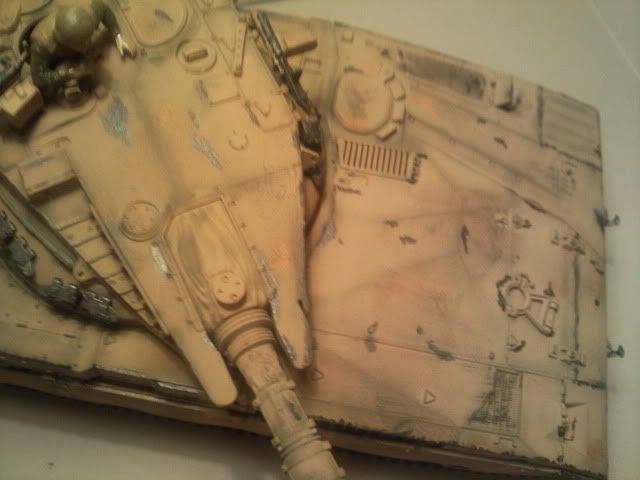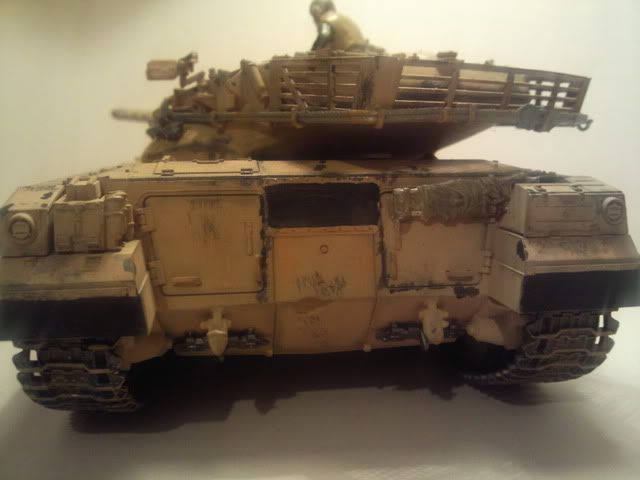 T
You can find out more about the discussion and stuffs here in the forum ..
http://boards.themacforums.com/topic/704572/1/#new
Hop you guys love it as much as I do. Enjoy and Stay Tuned for More.